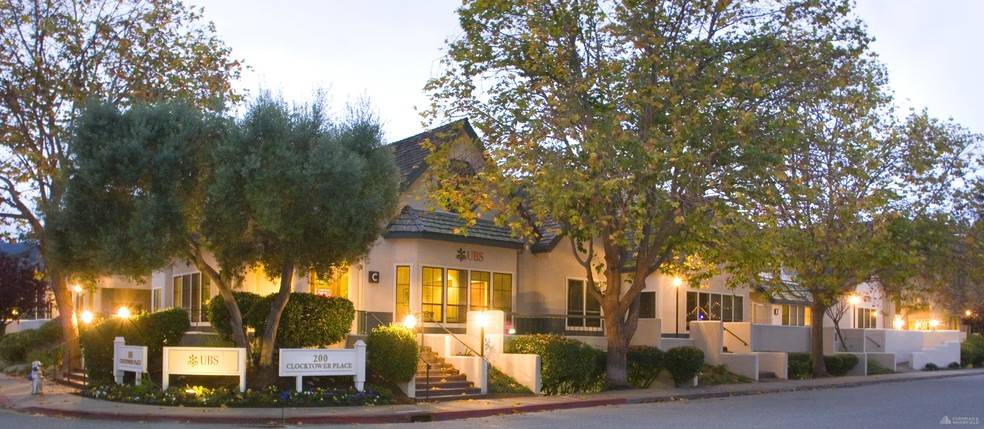 Since 1973, Creative Balloons Manufacturing has been recognized as one of the leading worldwide sources of top-quality Latex Balloons, Printed Balloons, Foil Balloons, Custom Shaped Balloons, Balloon Accessories, Balloon Weights & Disposable Helium Tanks, and is proud to be a family-owned and operated business. The company is a designer/producer of balloon accessories and a major distributor of latex and foil balloons worldwide.
Creative Balloons' headquarters are based in California, National Distribution Center in North Carolina, and factories located domestically and abroad.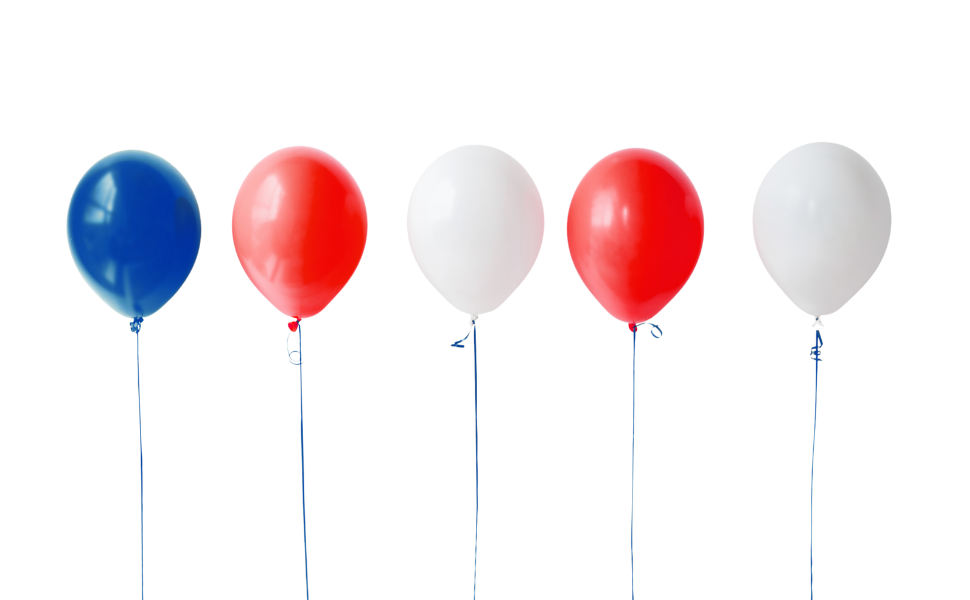 OUR DEDICATION TO FOUR WORDS:
Safety. Quality. Service. Value.

Our Founder, Jules Pollack, built Creative Balloons Manufacturing on this 4-word philosophy, knowing that value is ultimately delivered when products meet consumer product safety, are consistently manufactured with excellent quality standards, and when customer support and operations ensure deliveries are shipped on-time to customers worldwide. This 4-word philosophy, coupled with the "golden rule" to treat others the way you would like to be treated, has served our company well for the last fifty years, and we will continue to champion this philosophy for the next fifty years.

For fifty years, Creative Balloons Manufacturing has focused on delivering top-quality, consumer-safe products that make people happy. Our product line is at the center of every party, and our goal has been, and continues to be, to deliver happiness to millions of families worldwide. We are proud to be headquartered in California, U.S.A., and to work with our global partners to deliver our top-selling product line across North America, Central and South America, Europe, and Asia.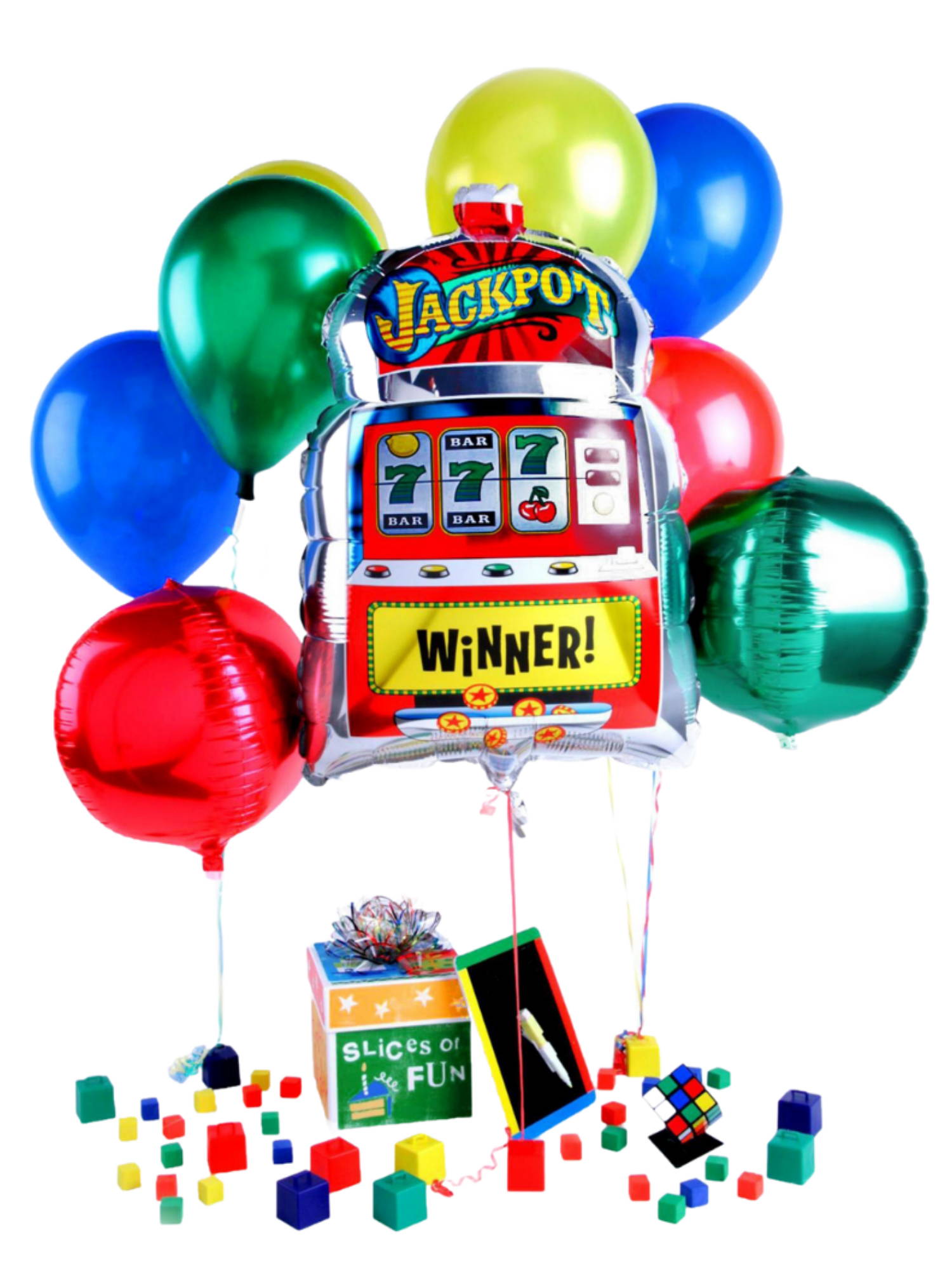 Making People Happy since 1973
Creative Balloons Manufacturing Inc. was founded on four guiding principles that continue to serve us and our customers and partners well today: Safety, Quality, Service and Value.

As a proud family-owned corporation since 1973, we believe in establishing long-term partnerships with our suppliers, factory personnel, staff, distributors, and retail partners. To us, the strength of our company lies in the strength of our network of outstanding partners. We strive for excellence in our service, delivering unparalleled attention to product quality and detail, timely shipments, safety tested and approved products, and outstanding customer service. Moreover, we are a proud woman-owned business, and via our network of supply-chain partners, international factories and domestic warehouses, we help to employ hundreds. For Creative Balloons, it's not uncommon for us to have twenty, thirty and forty-year relationships with business partners, and for us, we value these types of associations. We are excited to continue building our vision to "make parents and children happy" with our products for the next fifty years.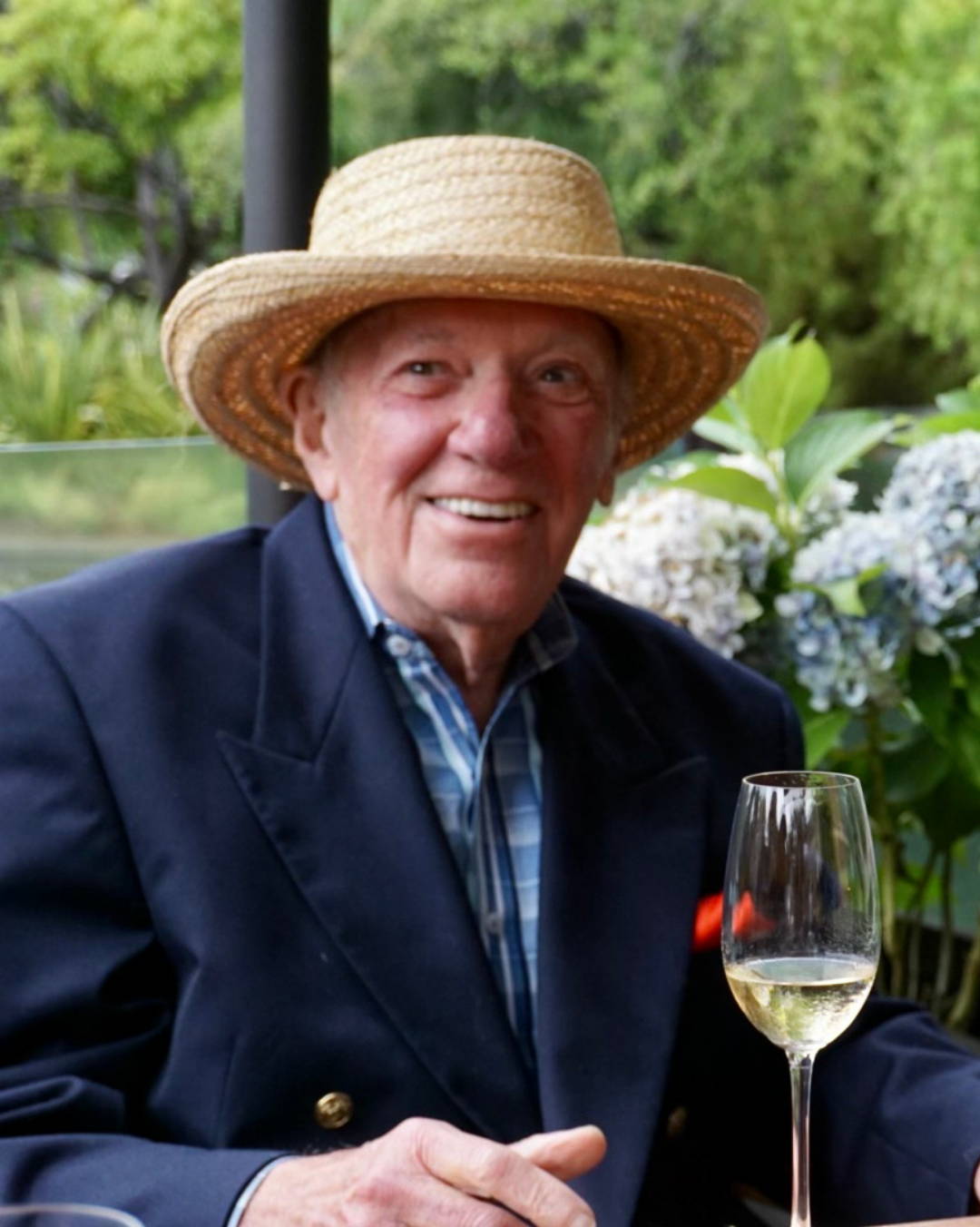 President
Chief Product Designer

Executive Vice President
Operations/Supply Chain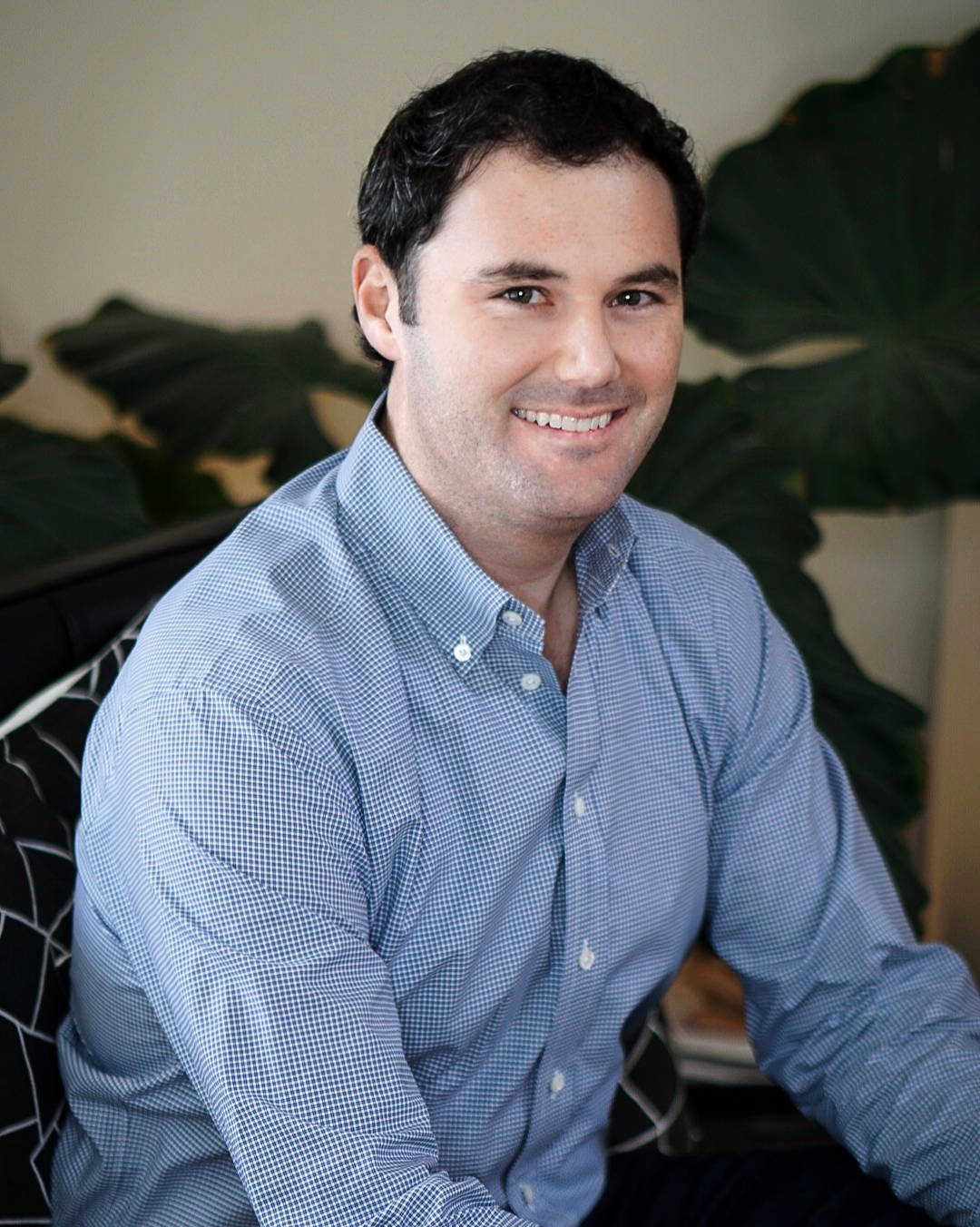 Marketing Director
Secretary/Treasurer

CUSTOMERS LOVE WORKING WITH
CREATIVE BALLOONS MANUFACTURING:
"This family business has maintained all the ethical and safety values within its service. Will work with you again in the future, highly recommending it!."

"Our business has used Creative Balloons Mfg Inc for years and we love them!! The customer service is excellent--they really go above and beyond to help fulfill our orders and suggest other items we may need! They ship items out quickly and provide proofs immediately! I highly recommend them they are great!!."
Community Relations Coordinator - Children's Dentistry of Trappe
"Great results, managed yet exceeding expectations, and were very timely with our rather last minute request. Balloons look great + will definitely work with again in the future."
People Experience CoordinatorFridaBaby, LLC.
"Friendly service and always very helpful, would recommend them to everyone."
ManagerRobert Defalco Realty